The Benefits of Chiropractic Care
In this series, we try and educate patients about the benefits of chiropractic care with a regular maintenance practice.
Other Categories
]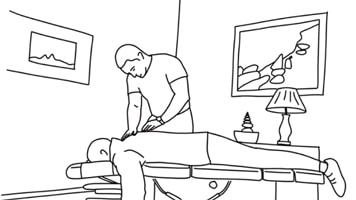 View and Use the Videos
Click on the topics below to watch and use the resources to embed the video on your website or download for your office.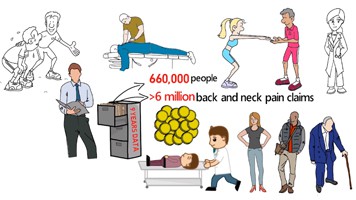 Cost Effectiveness
Studies have shown that chiropractic care might actually be one the most cost effective health care options out there. We discuss.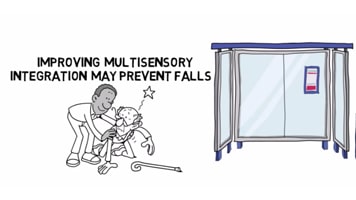 Reduce Falls Risk
We look at a research study focusing on how chiropractic care could help brain function to prevent the risk of falls in older adults.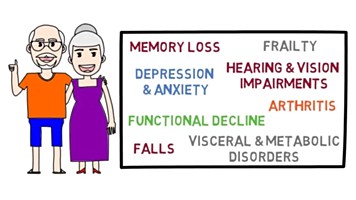 Chiropractic & Older Adults
In this video, we highlight how chiropractic care can benefit older adults who tend to favour more traditional medical practice.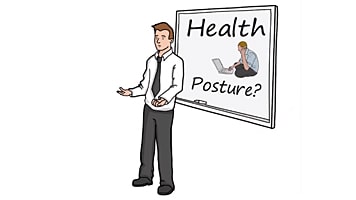 Chiropractic Helps Posture
In this video, we look at posture and a study by the University of Auckland that looked at upright posture versus slouched posture.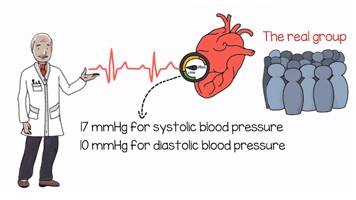 High Blood Pressure
This animation takes a look at whether or not having a chiropractic adjustment can have an impact on high blood pressure.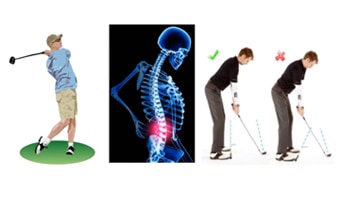 Chiropractic & Golf
Golf is very popular and here we look at research reviewing whether or not chiropractic care can have an impact on a golf swing.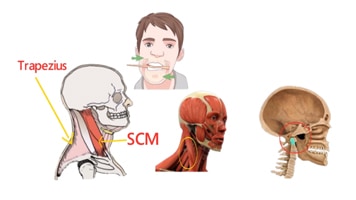 Chiropractic and the jaw
The head, neck and jaw are closely linked biomechanically and neurologically so what does this mean for a spinal adjustment?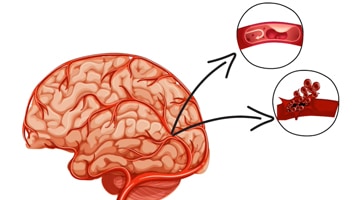 Chiropractic Care and Strokes
Having a stroke can be devastating. Not just for the person who has had the stroke, but also for their family, friends, and caregivers.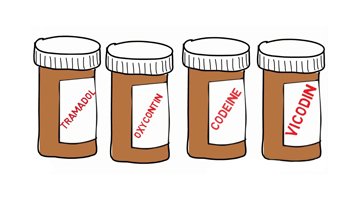 The Opioid Epidemic
In reality, modern day drugs such as Tramadol, Oxycontin, Codeine and Vicodin are similar to slow release heroin and are highly addictive.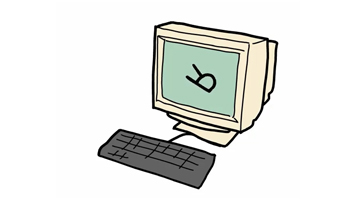 Reaction Times
How quickly do you react depends on how quickly you brain can process what's on around it. We look at how chiropractic care can help.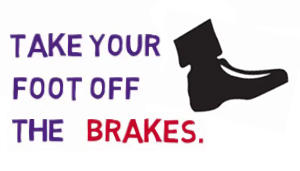 Handbrake in your Brain
We examine a study that looks at how chiropractic care may help release the handbrake in your brain and the way it controls your muscles.