Chiropractic and Children
We review the latest chiropractic research from conception to birth and childcare.
What does the research tell us about whether chiropractic care is safe for pregnant mums and their children?
]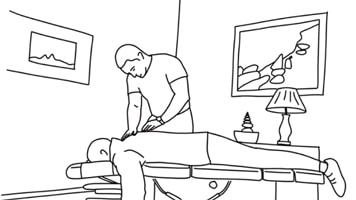 View and Use the Videos
Click on the topics below to watch and use the resources to embed the video on your website or download for your office.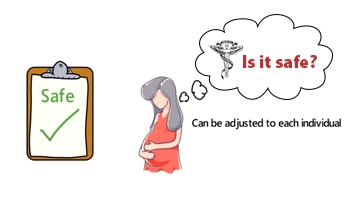 Pregnancy
One of the most requested topics so far, in this video we see what the science says about chiropractic care for pregnant women.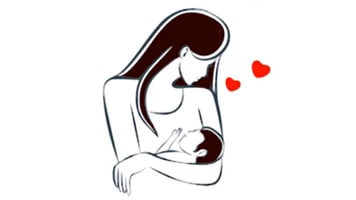 Breastfeeding
What does the research tell us about whether chiropractic care may help mums and bubs who are struggling with breastfeeding?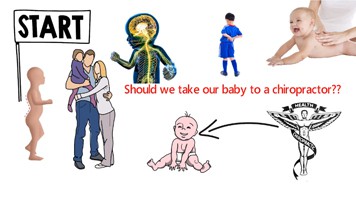 A baby to a chiropractor?
Is it safe to take a baby? Chiropractors see babies with the aim of improving your child's brain's ability to process what's going on in their body.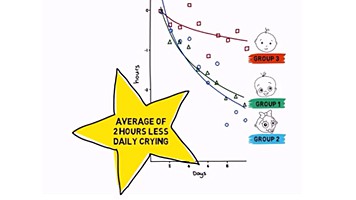 Chiropractic & Colic
(Crying babies)
In this video, we highlight a study that showed how chiropractic care can significantly reduce crying time in babies.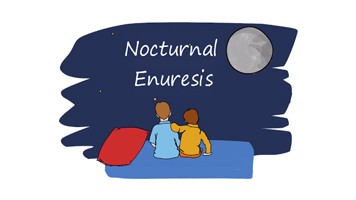 Chiropractic & Enuresis (Bedwetting)
Enuresis is defined as the involuntary loss of urine at night. We look at how chiropractic can help.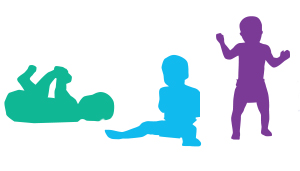 Safety of Chiropractic for Children & Babies
A baby's bones can move and fuse together from pressure in it's mothers uterus.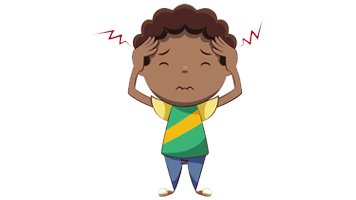 Growing Pains
We've all heard of growing pains right? But did you know that what we call growing pains aren't associated with growing?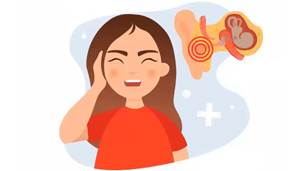 Ear Infections
Ear infections that last for a long time are more common in older kids and these infections are often called glue ear or otitis media with effusion.