Introduction to Chiropractic
Our whiteboard animations help explain the benefits of chiropractic care. They are easy to understand and based on the latest chiropractic evidence-informed research, deciphered and delivered to you and your patients.
Other Categories
]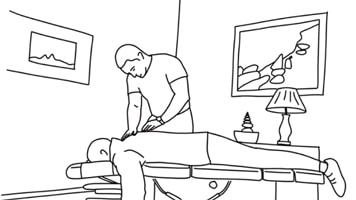 View and Use the Videos
Click on the topics below to watch and use the resources to embed the video on your website or download for your office.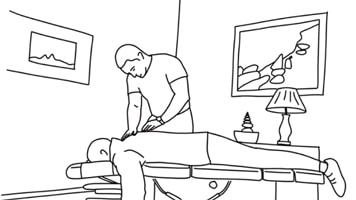 The Beginner's Guide
We explore what chiropractic is all about, and how it works, then we briefly explore the evidence informed effects of chiropractic care.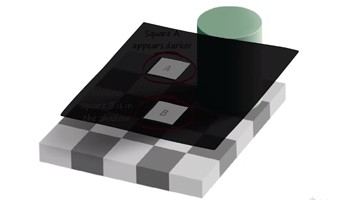 Perception of Reality
Neural plastic changes are influenced by the care you provide, and it's important for your practice members to understand this.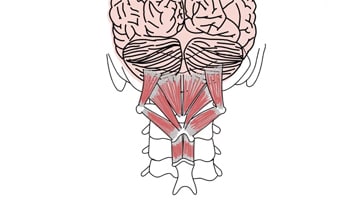 Chiropractic Affects your Brain
The connection between the brain, body and spine is hugely important and this video will help people understand this connection.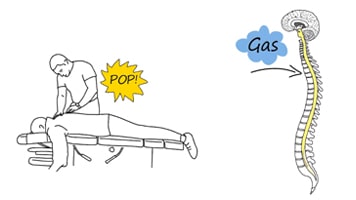 What is that pop?
Cavitation means the formation of gas bubbles within a liquid. In this case, it means the popping you hear in your joints during an adjustment.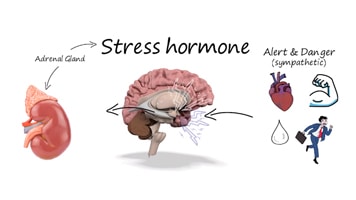 Stress Affects your Health
Everyone knows that stress affects your health. Under stess, your brain activates your sympathetic nervous system. So, how does it affect you?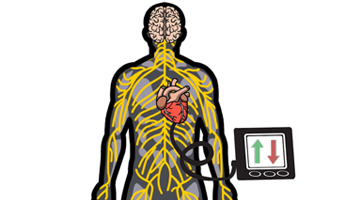 Monitor your Health (HRV)
It is very common that many people do not know that the natural variation in your heart rate is very important to your overall wellbeing.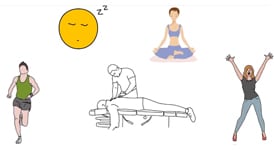 Who sees a chiropractor?
This animation has a look at who goes to see a chiropractor and the many reasons these people give to have regular adjustments.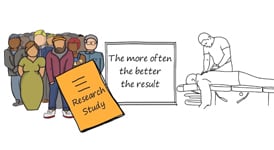 Visiting a chiropractor
A great video to help you educate your patients about the time that it often takes to reach their care plan goals with ongoing care.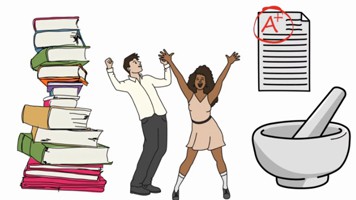 Safety of Chiropractic Care
Some people are worried about chiropractic care so here we look at the research literature on this topic to see what the science says.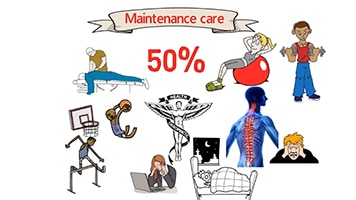 Maintenance Care
People visit chiropractors for various different reasons, with over 50% visiting a chiropractor purely to maintain their health and wellbeing.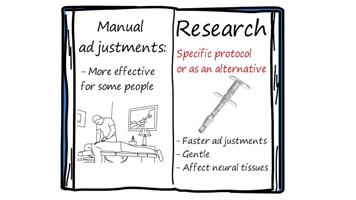 Chiropractic Techniques
Chiropractors have several different techniques for treatment. In this video, we look at what they are together with research about them.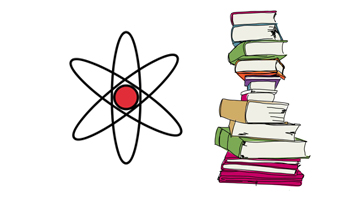 Evidence Based Practice
The public need facts to understand why chiropractic care can help them. This animation looks into evidence based practice and what that means.