Secrets of the Spine
We review the latest chiropractic research that has unlocked the secrets of the spine.
View and Use the Videos
Click on the topics below to watch and use the resources to embed the video on your website or download for your office.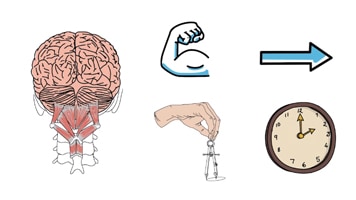 Adjustments Improve Strength
Research has shown that spinal function impacts brain function and this video shows how it may impact you.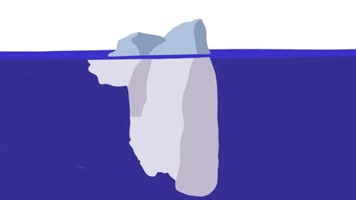 Symptoms are the Tip of the Iceberg
This video shows us that troublesome symptoms don't just appear out of nowhere.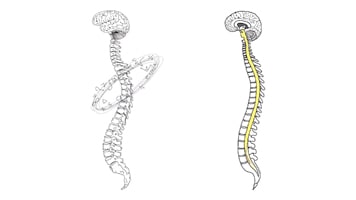 Mild Spinal Dysfunction
Research has shown that spinal function impacts brain function, so mild spinal dysfunction can cause problems for you.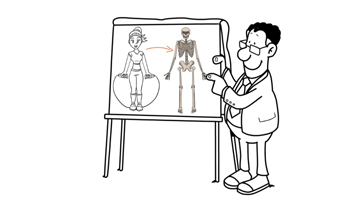 Keep Your Spine Moving
It's not just exercise that's important for your brain, but how your spine moves is very important to your brain.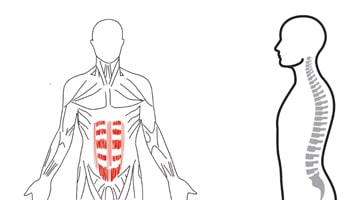 Improve Muscle Activation
A deeper look into the literature behind the science and research and we review the way the brain and central nervous system works.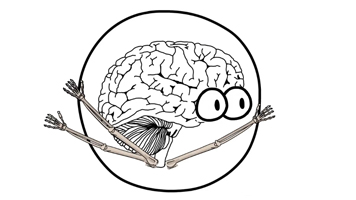 Joint Position Sense
We look at another research study focusing on the brain's ability to know where our arms are when our eyes are closed.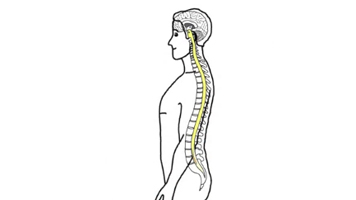 Strength & Fatigue
We look at spine and nervous system function and the way it impacts your brain to produce force, especially after an adjustment.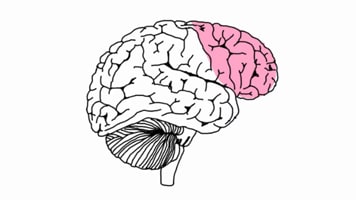 The Prefrontal Cortex
In this video, we look at research undertaken that showed how chiropractic care can positively affect how your brain functions.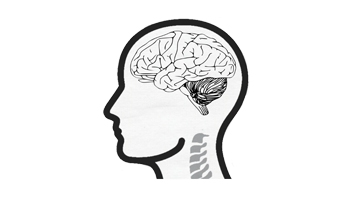 Cerebellum Function
Spinal adjustments can change the way your cerebellum functions! This animation goes over what that means and what the cerebellum is.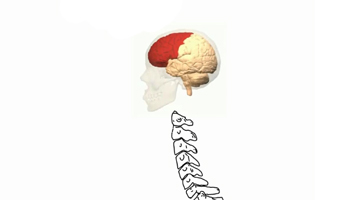 Prefrontal Cortex Revisited
Your prefrontal cortex is a vital part of your brain that makes you who you are. This suggests the way your spine moves influences who you are.