Understanding Pain
This video series examines how the spine affects the brain and spinal function.
Other Categories
View and Use the Videos
Click on the topics below to watch and use the resources to embed the video on your website or download for your office.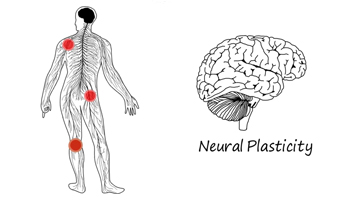 Pain is in Your Brain
Scientists have found the feeling of pain is something your brain decides you should experience.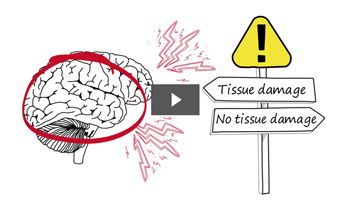 Chronic Pain
In this video, we look at what chronic pain is and what you can do about getting rid of it.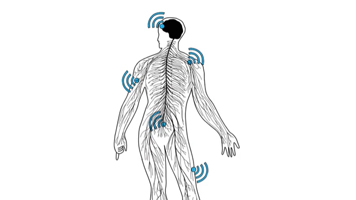 Pain is our Alarm System
We look at how the body's senses work and how your brain interprets them, in regards to the prefrontal cortex and pain.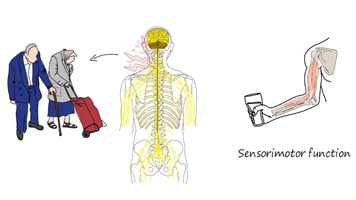 Neck Pain
We review a research study that looked at whether neck pain has an impact on sensorimotor function in older people.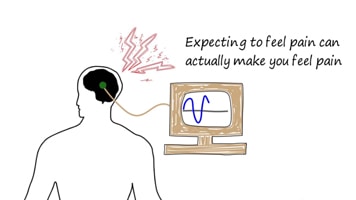 Pain and the Immune System
Spinal function impacts brain function. Therefore, it makes sense that chiropractic can have an impact on stress and your health.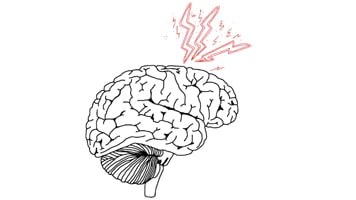 Chiropractic & Headaches
Headaches can be caused by a number of things but many research studies have shown that chiropractic care can help reduce their frequency.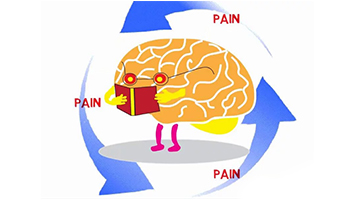 Break the Pain Cycle
When you have chronic pain, your brain has learned to be in pain. In this video, we look at the ways to help brake the pain cycle.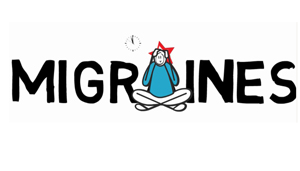 Chiropractic & Migraines
We look at review published in 2019 that looked at all the clinical trials that investigated whether chiropractic care can help people with migraines.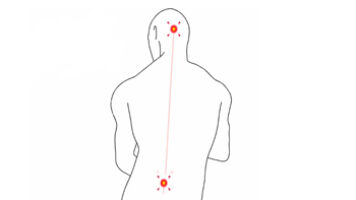 Lower Back Pain