SPECIAL OFFER – Event
Join the
BEST

evidence informed resource for

Chiropractors

This resource is based on over 20 years of ground breaking research by some of the world's leading neurophysiologists and chiropractors.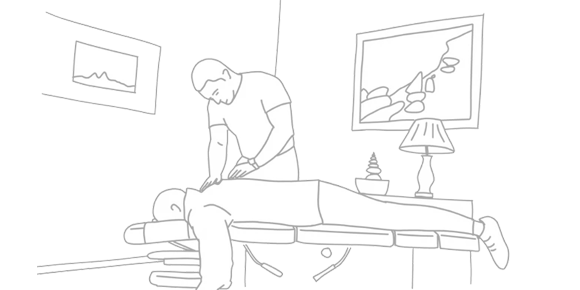 Know confidently what you can and what you cannot say – based on the science!
Are you sick of being attacked?
Is the ongoing media attack of what you do – chiropractic – wearing you down, making you doubt yourself? Do you get anxious when you're faced with questions and negativity from the public? Do you wish that you could stand up for yourself and confidently answer these questions based on what the science tells us?
Let us help you!
We have spent the last 16 years immersed in science and research -finding it, reading it, studying it, doing it, interpreting it, teaching it and presenting it. Over the years, we've been translating relevant chiropractic science into an easy-to-understand language with the help of content editors and digital media specialists. Let us help you to share the science of chiropractic.
Arm yourself with the facts
We've created fun and entertaining 2-3 minute whiteboard animations that summarize what the research is telling us about chiropractic. Send these animations out to all your practice members and explain the effects of adjusting the spine using up to date, cutting-edge science! We also arm you with the research you need to be able to confidently explain how chiropractic works to your patients, community and other healthcare providers.
We have translated the Science for you
Join us, so you can stand tall and proud and know YOU speak the truth about the science of chiropractic! It's no longer good enough to rely on a logical philosophy. The public need the facts! With our resources, you can share the facts, and every fact is fully referenced! So you can be totally transparent with you practice members. Every resource we produce is backed by me and my team of scientists. We have your back!
The public need the facts!!
This is an investment that your practice really needs to make if you want to be able to communicate with your patients effectively.
-Dr Bruce Whittingham
Congratulations on the production of the videos – they are excellent – we are playing them in our reception rooms and our patients are referring in new patients. What an amazing way to leverage your message.
-Dr Jane Barham
My staff are loving watching the videos and learning about Chiropractic. We do it as a team each week, 4 videos at a time. It's also changing way I communicate with my patients and it's fantastic.
-Dr Robyn Graber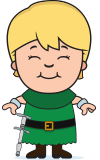 Chiropractor
$80
/m
USD

$60

/m
Yearly $800 – get 2 months free
Yearly
USD

$600 – 2 months free

Single Practitioner
Watch & Download Videos
Show animations in your practice
Email video content to your patients
Access Science Gem video series
Evidence based Health Talks
Member's discount for our online shop
All content fully referenced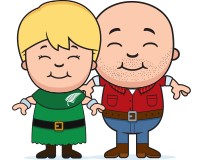 Practice
$160
/m
USD

$120

/m
Yearly $1600 – get 2 months free
Yearly USD $1200 – 2 months free
Full practice – 3 or more chiros
Watch & Download Videos
Show animations in your practice
Email video content to your patients
Access Science Gem video series
Evidence based Health Talks
Member's discount for our online shop
All content fully referenced