About The Reality Check
The Reality Check is a resource library created by a team of chiropractors, scientists and digital media specialists headed by an award-winning chiropractor and Neurophysiologist Dr. Heidi Haavik.
We are passionate about what we do and have created this platform to help chiropractors educate their patients about the science of chiropractic.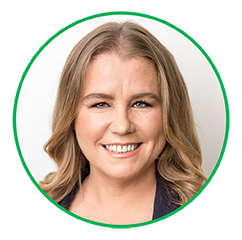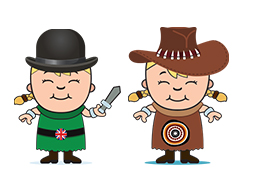 Appropriate Content for External Marketing in UK & Australia
As far as we are aware, the content is appropriate for external marketing in all other countries.