About
We always ask, "Why do you, the practicing chiropractor, need to know this?"
It has been designed to help Chiropractors educate their patients about the science of chiropractic.
This resource is based on over 20 years of groundbreaking research by some of the world's leading Neurophysiologists and Chiropractors.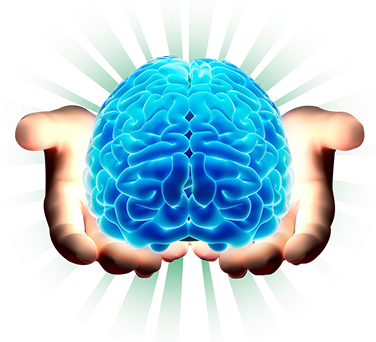 Our People
Created by a team of chiropractors, researchers, scientists and digital media specialists, headed by an award-winning chiropractor and Neurophysiologist Dr. Heidi Haavik.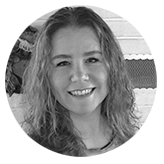 Dr. Heidi Haavik
Chiropractor, Scientist, Founder, PhD
Dr Heidi Haavik, PhD, founder of Haavik Research, a chiropractor and a neurophysiologist who has worked in the area of human neurophysiology for over 15 years.
Her work has been instrumental to the industry, and she has helped prove the efficacy of chiropractic care in improving people's health and wellbeing. Heidi's expansive knowledge and expertise have paved the way for this exciting resource.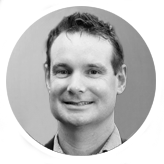 Dr. Kelly Holt
Chief Scientific Editor, Chiropractor, PhD
Dr. Kelly Holt is is a chiropractor and PhD trained clinical research scientist. Kelly has worked closely with Dr Heidi Haavik for 15 years at the NZ College of Chiropractic.
Kelly is passionate about understanding how chiropractors impact on the quality of life and human performance of their patients; and he is dedicated to sharing this information with not only the students he teaches, but the consumers themselves.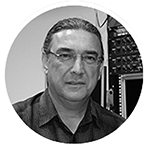 Professor Kemal Türker
Research Advisor, Neuroscientist BDS, PhD
Professor Türker is a world-renowned neuroscientist and Professor of Physiology at Koҫ University at the School of Medicine in Istanbul, Turkey.
He has over 110 publications, over 1400 citations to his work, has been a visiting Professor in six different countries, and has held very prestigious research positions such as a Marie Curie Chair of the European Union.