Dutch Animations
How to use the videos
To get the maximum benefit from the videos, put them on your website using the embed codes below (give these to your web designer)
Download them and put them on your iPad or waiting room screen
Turn your patients into regular customers by educating them on the benefits of chiropractic care.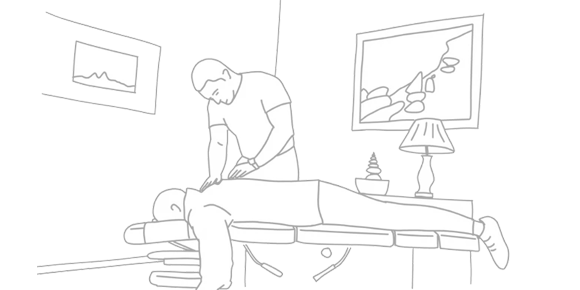 The Beginners Guide to Chiropractic
Is Your Perception of Reality Correct?
The Brain, Body and Spine
The Science of Chiropractic and Injuries
Waiting Room Video 1 – First 5 videos combined

Sorry – embedding videos is available to premium members only, please
log in
.